Hi, my name is Ieva, 28 years old and a model since I was 17 years old. Have experience of all kind of model jobs.
Brands I've worked with
Because Im experienced, reliable, and focused on results, I've had the privilege of working with a host of fantastic clients.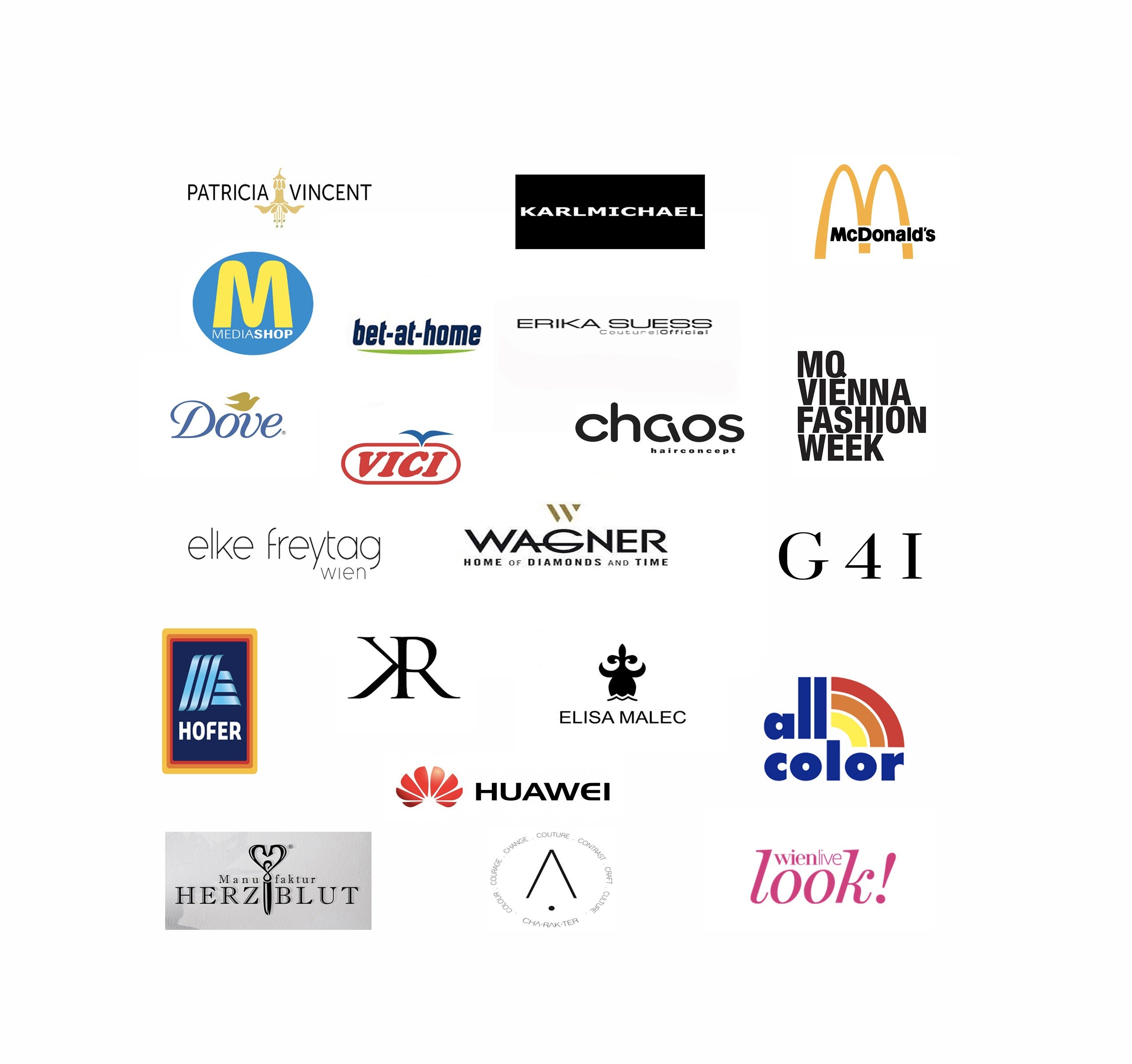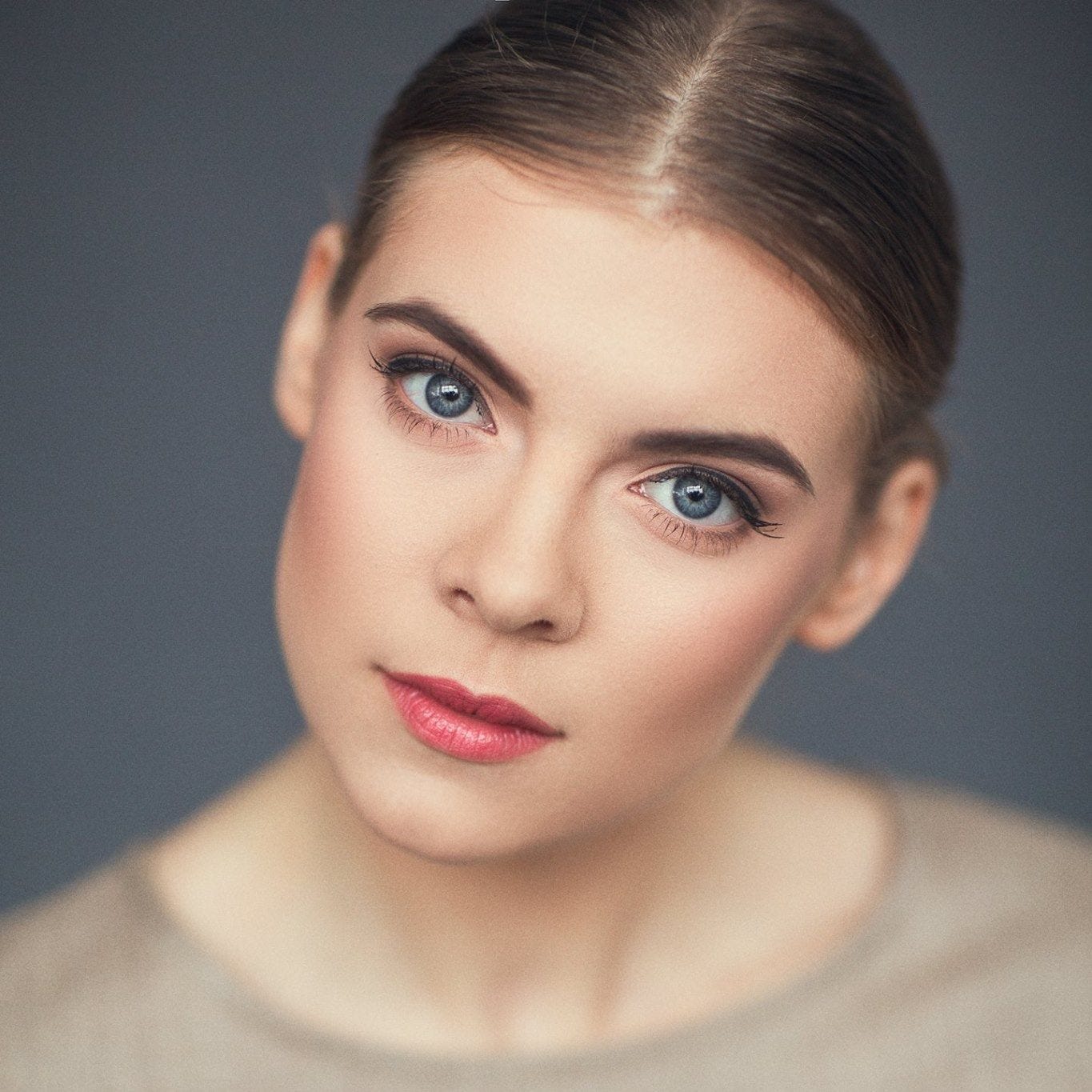 Book Online
Our lives have never been busier. And it can be difficult to fit everything into your schedule. That's why you can make a booking anytime you like, directly through my website. Hassle-free booking, 24/7, 365 days a year.